LOS ACCESORIOS SON HECHOS EN COLABORACION CON EL PROYECTO TELAR POR LAS RESIDENTES HANA KULOVIK & RAQUEL SIERRA.
ALL ACCESSORIES ARE MADE IN COLLABORATION WITH PROJECT TELAR BY RESIDENTS HANA KULOVIK AND RAQUEL SIERRA.
TROOTS BY RAQUEL AND SUMMER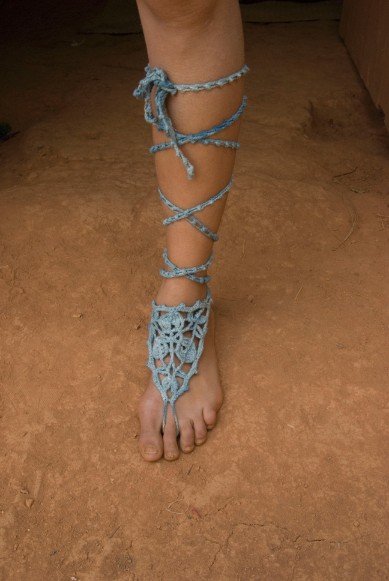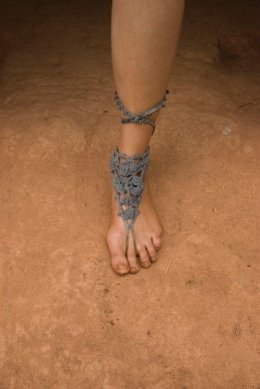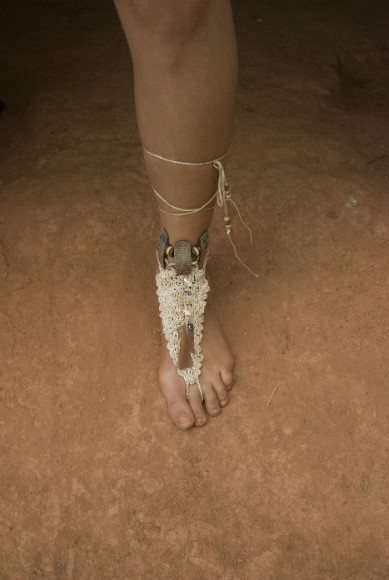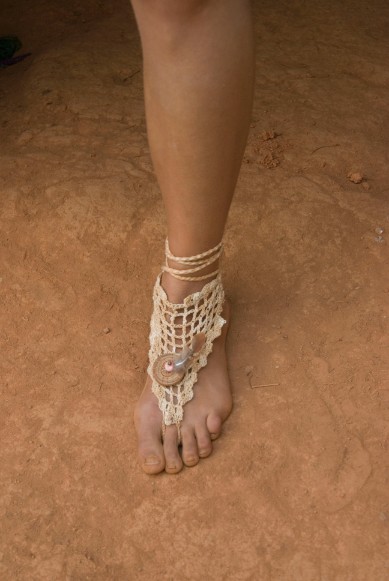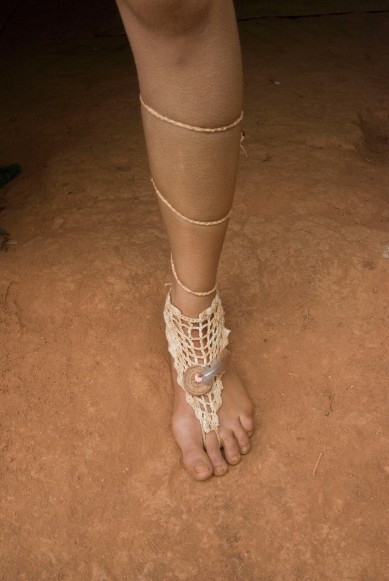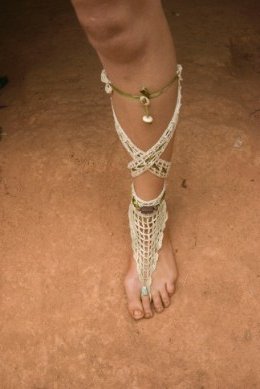 FACEROOTS BY RAQUEL & HANA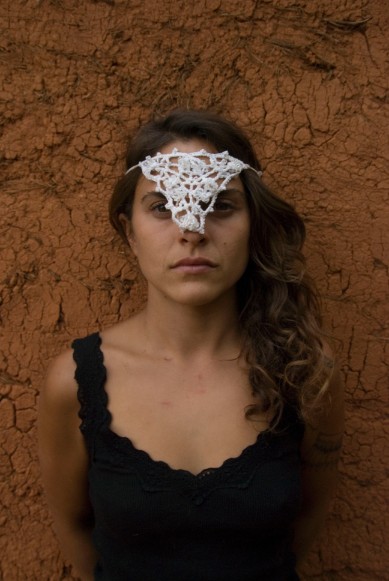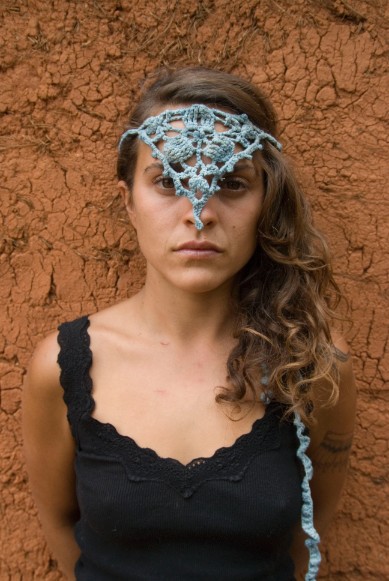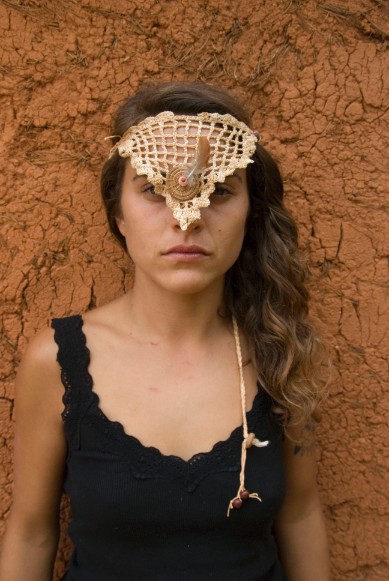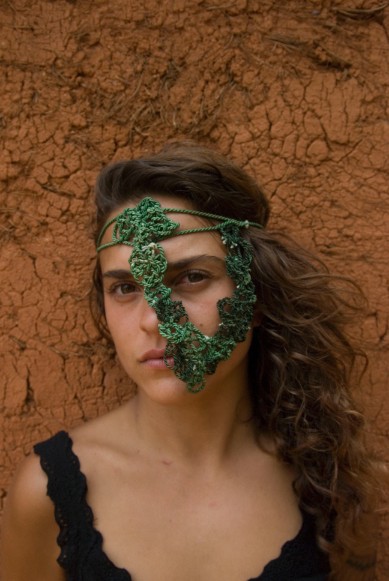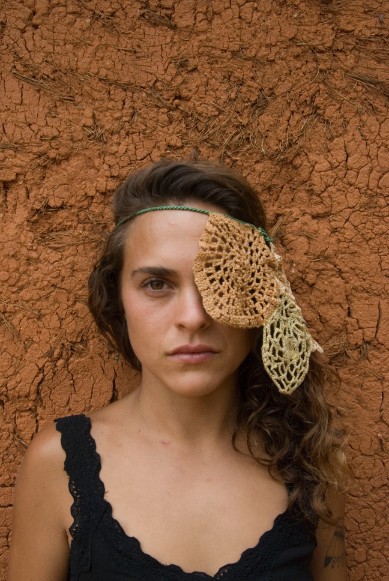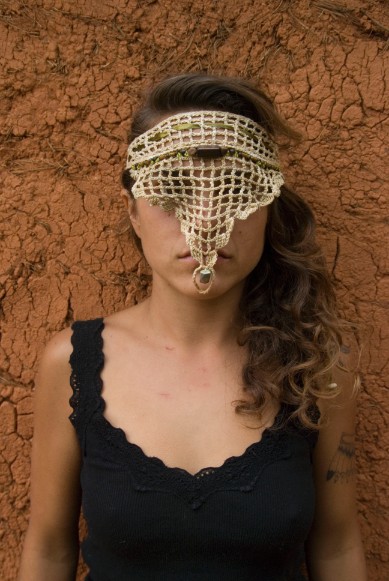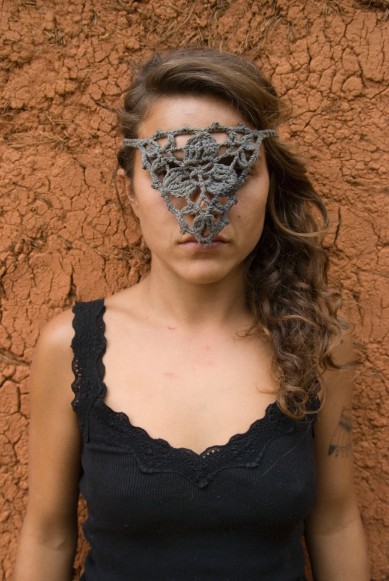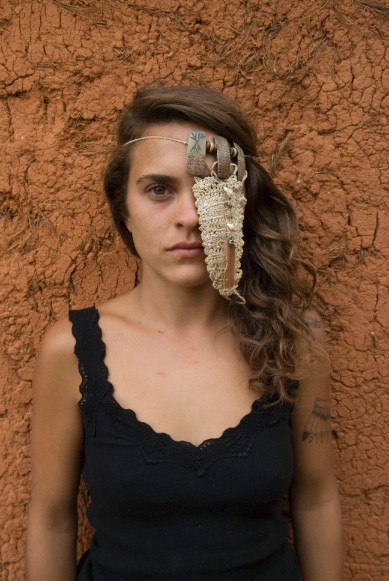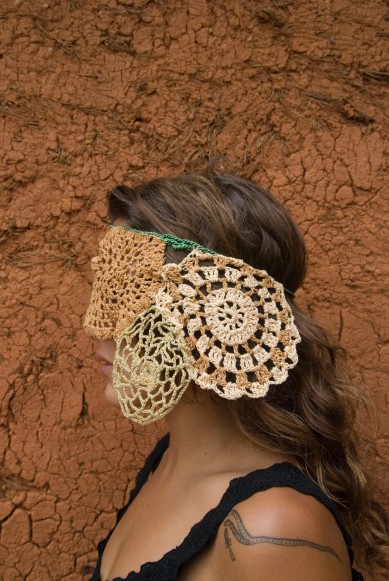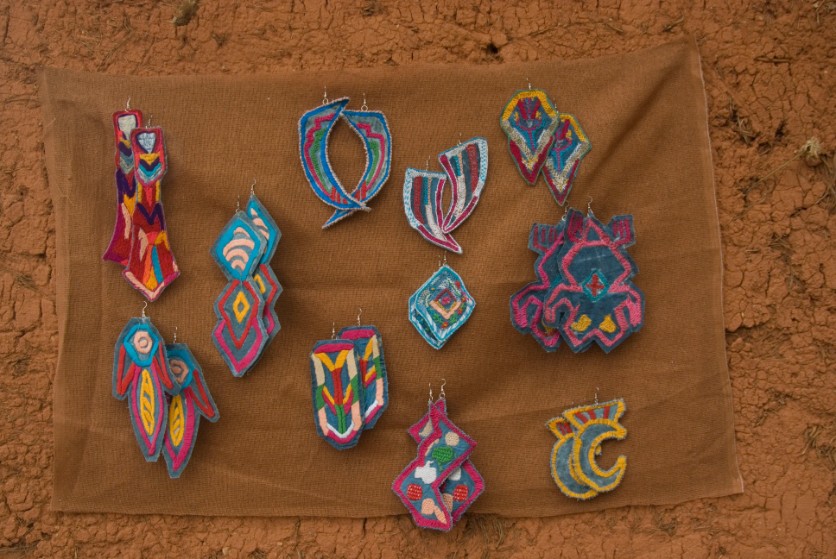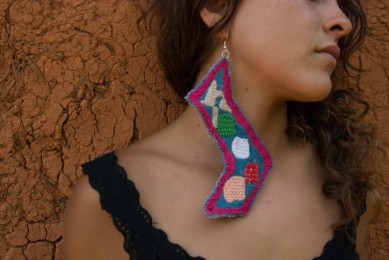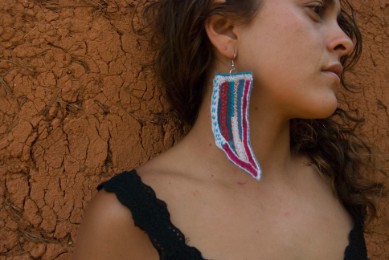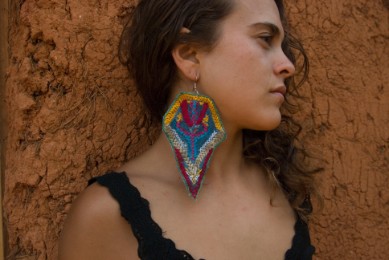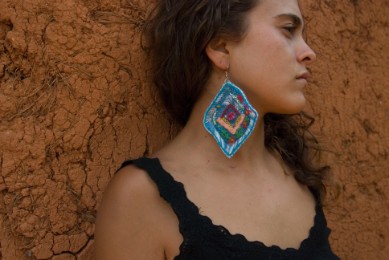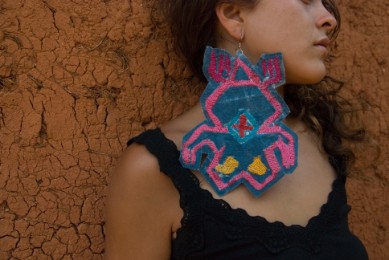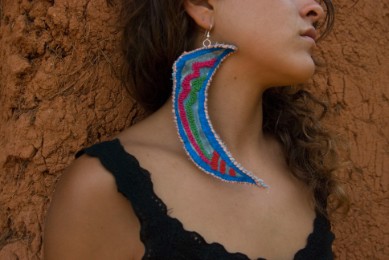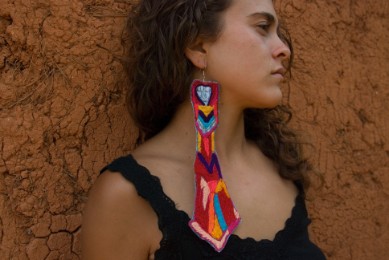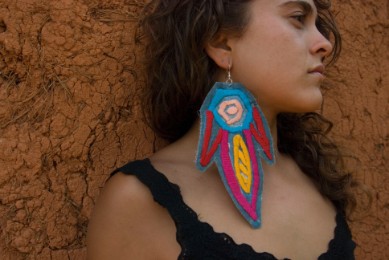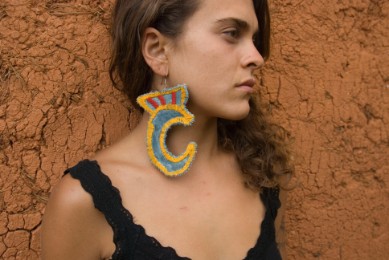 GAIAJEWLS BY MARICELA & SUMMER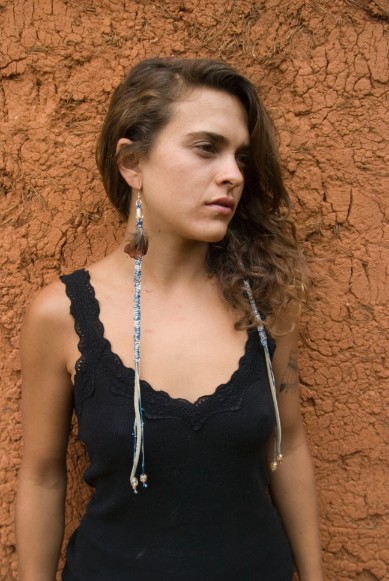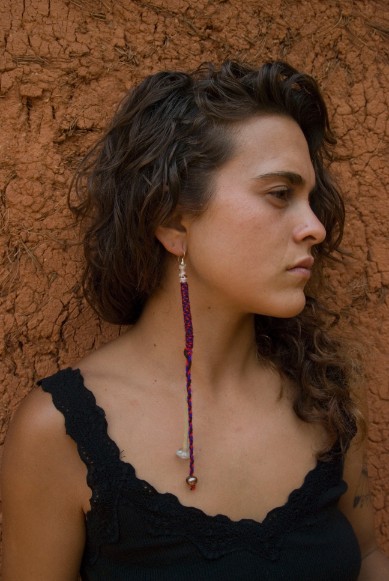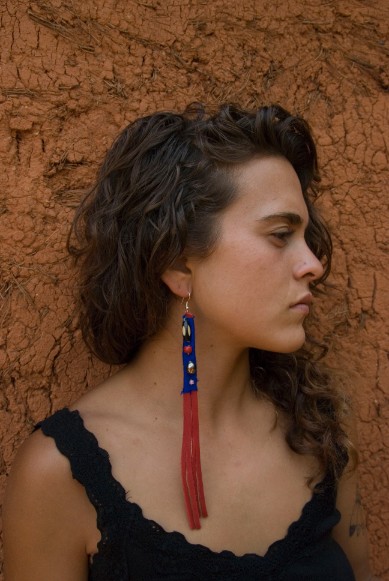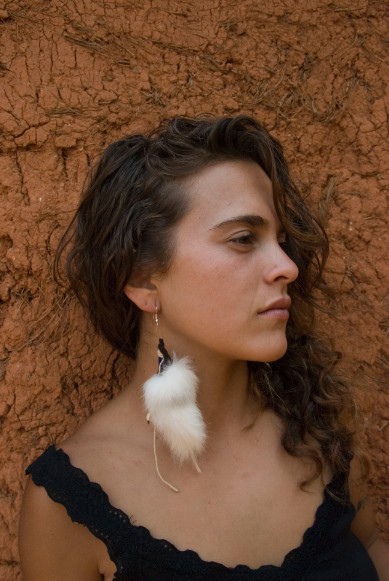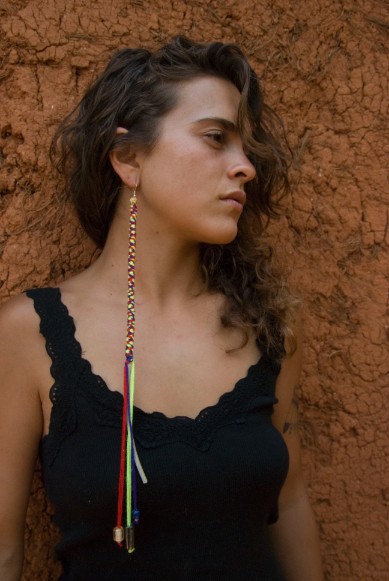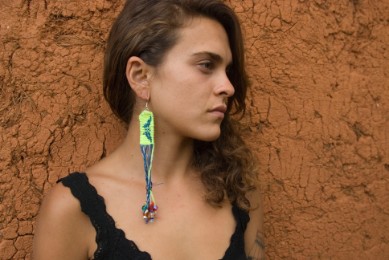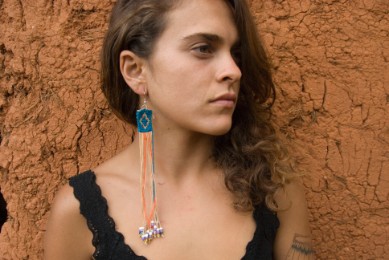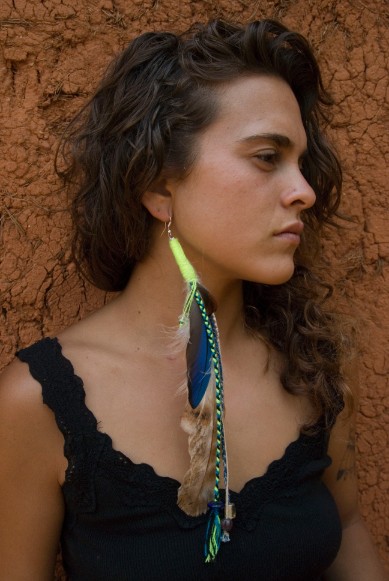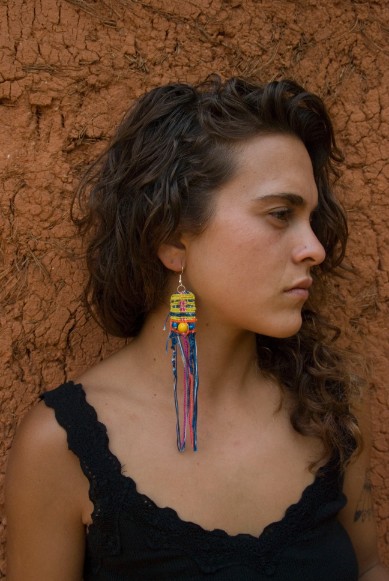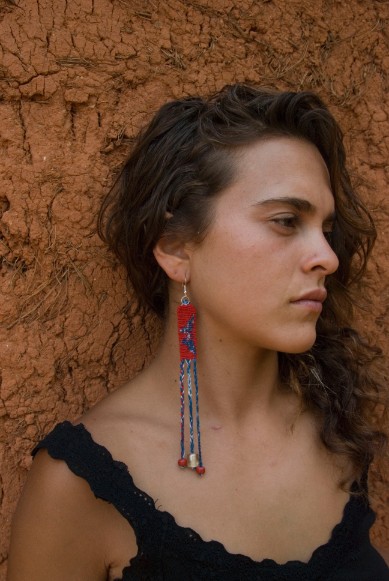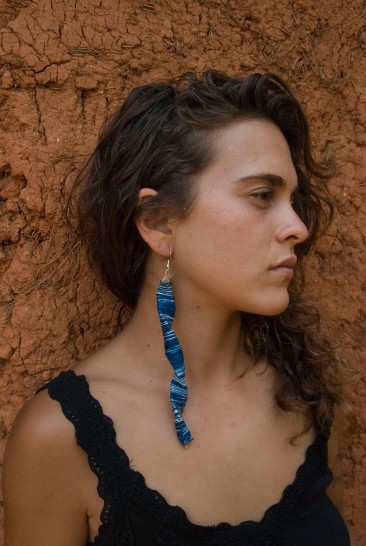 TODOS LOS ARETES FUERON HECHOS CON MATERIALES RECICLADOS Y OBJECTOS ENCONTRADOS
ALL EARINGS ARE MADE FROM RECYCLED MATERIALS AND FOUND OBJECTS.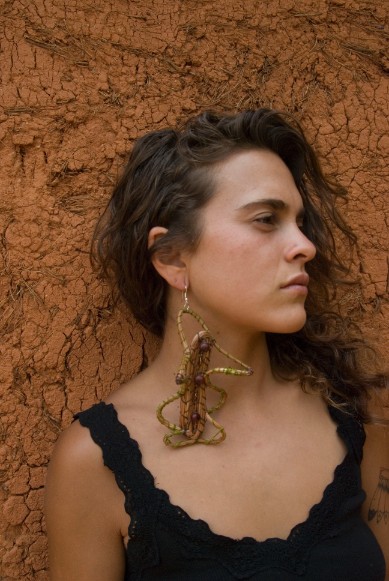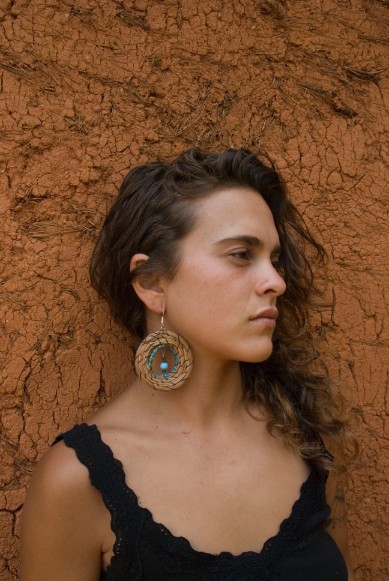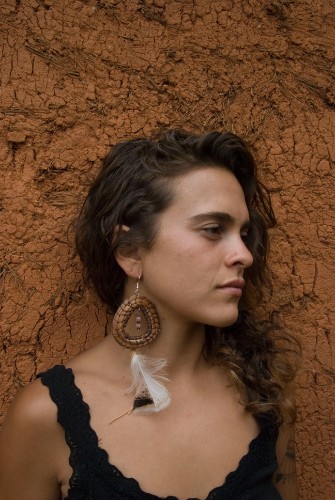 TODOS HECHOS DE RESINA DE PINO
ALL MADE FROM PINE NEEDLES
EAR-IN : EAR-OUT by JUANA & GEMA